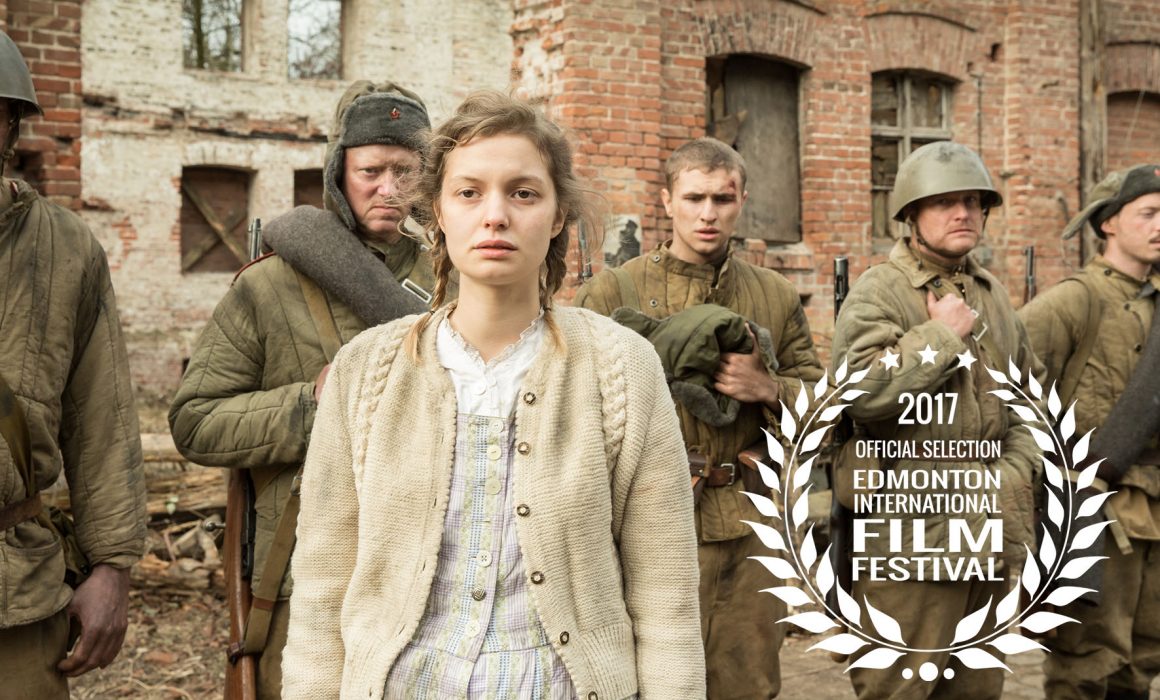 On October 3rd the time has come: our latest short film production "Someone" ran for the first time in full length as a participant at the Canadian Film Festival and won its first award.
We are delighted with the decision of the jury of the Edmonton Film Festivals, which will take place for the 31st time this year from 28th of September to 7th of October in the capital city of the province of Alberta. The festival is organized by a non-profit cultural Organization (the EIFF Society). Every autumn, the city in the heart of the prairies of Canada becomes the venue for international film fans. The goals of the EIFF society are support and encouragement for the cinema and film scene. More than 150 films of different lengths and production types are shown, from over 50 countries. The mission of the festival is the presentation of the cinema as a medium that shows people's views of the world. The genre is secondary, as long as the films tell strong stories. The audience should leave the cinema touched and thoughtful, surprised, awakened, or even hysterically laughing – in compliance to our guiding idea "pictures that move".
In this spirit, "Somebody" shows the moving experiences of young Greta during the Second World War. We had already talked about our latest short film in the last few months on our Homepage and our social media channels and are now pleased to announce the world premiere and the first award. The production received the Award of Distinction and is now accordingly part of the Award Winnig Short Films Programme on 7 October, the final day of the Canadian Film Festival. We thank all those who made this project possible for their extraordinary commitment! We are convinced that more festival commitments will follow in the coming months. We will of course publish all further news about the film here under our News Section or on our Facebook Channel.