IN ONE MEDIA - IMAGES THAT MOVE
---
Our team
IN ONE MEDIA was founded in 1998 as a production company by Mike Brandin in Leipzig. Since then, he and his team have been working primarily in the editorial field as contract producers for various television magazines, producing exciting documentaries, authentic reports, but also fictional short and feature films, as well as image and advertising films, especially in the scientific field. IN ONE MEDIA has a permanent network of freelancers in the areas of camera, camera and sound assistance, as well as writers. Due to the long existence and the constant development of the company, IN ONE MEDIA is firmly anchored in the central German film landscape.
---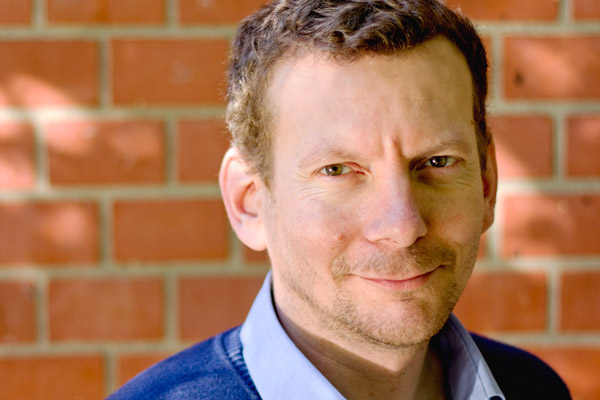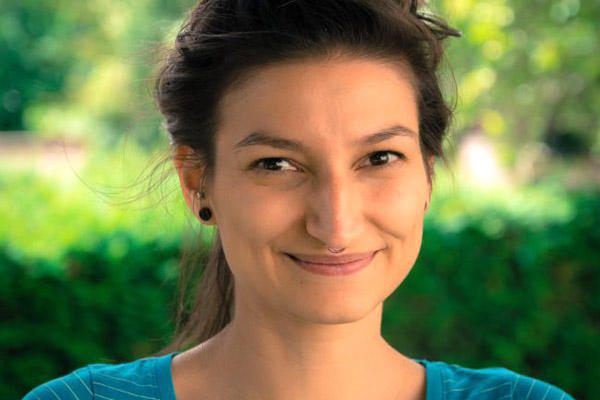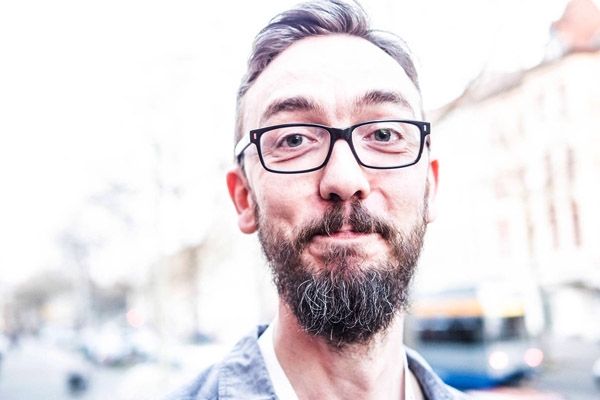 We are always on the lookout for freelancers. We are interested in new, long-term partnerships and welcome fresh ideas. Please get in touch if you would like to support us in one of the areas listed below. Applications and contact requests are also welcome.
Freelance Authors
We want to work with freelance writers who are looking for a professional, open-minded and flexible production environment.
Screenplay Ideas/Scripts
We are looking for innovative and exciting topics or script ideas/scripts for reports and documentaries.
Interns
If you already have experience in the fields of media and journalism, you've come to the right place.
The tasks include:
Journalistic activities (research and conceptional writing of individual topics in preparation for magazine contributions for various TV channels)

Organisational and administrative work (supervising and managing the application activities for short film festivals, office organisation and representation)

Technical activities (insight into cutting technology, loading, recording and copying of film material)