In One Media – Pictures that move!
Creative, emotional and customer-oriented!
---
Our pictures touch the heart! Your needs are our top priority. We are creative minds, young, independent and thus free to implement your wishes and ideas in a modern way. For this we work flexibly and competently. In dialogue with you, we develop the right product for you and your company. We produce strong images for your strong presentation on the market in a solution-oriented manner. The production company in one media was founded 1998 by our Chief Executive Mike Brandin in the beautiful city of Leipzig.
Since then we have been working in the editorial area as contract producers for various television magazines, producing high-quality advertising films, animations and music videos. We also supply content for the Internet and maintain a sustainable culture with our equipment. For modern and sustainable work, we also share our cutting workplaces and our film equipment. Furthermore we support new film talents with our annual film Festival "Kurzsuechtig" in Leipzig.
Our team
In One Media is a production company that was founded in 1998 by Mike Brandin in Leipzig. Since then, he has worked with his team in the editorial sector as a contract producer for various television magazines, producing advertising films, animations or music videos and delivering content for the Internet.
---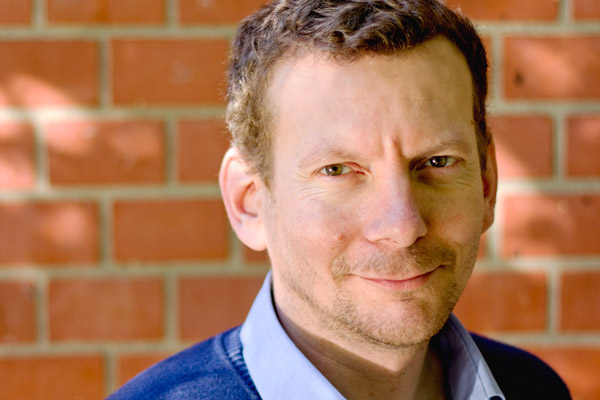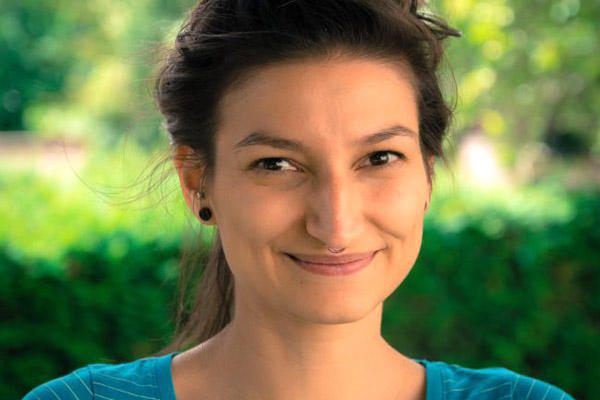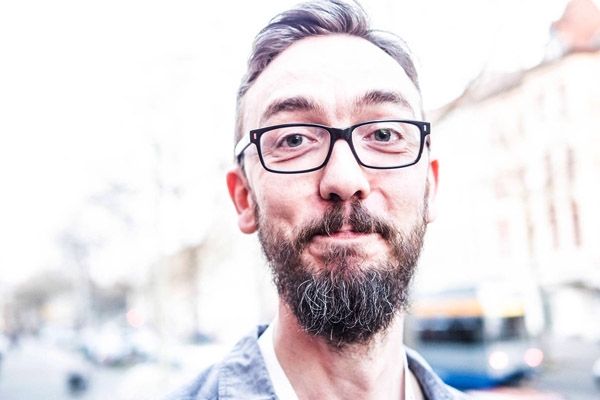 We are currently looking for freelancers. We are always interested in new, long-term partnerships and welcome fresh ideas. That is why we are always looking for:
Freelance Authors
We would like to work with
Freelance Authors
who are looking for a professional, open-minded and flexible production environment.
Screenplay Ideas/Scripts
We are looking for innovative and exciting screenplay ideas/scripts for reportages, documentaries and debut films.
Advertising Canvassers
We are looking for freelance employees for the acquisition of Image Film productions, industrial films and other video products, also for the Internet. The cooperation is based on commission.
Interns and Trainees
Anyone who has already gained experience in the fields of media and journalism is right with us. Tasks include:
Journalistic activities (research and conceptional writing of individual topics in preparation for magazine contributions for various TV channels)
Organisational and administrative work (supervising and managing the application activities for short film festivals, office organisation and representation)
Technical activities (insight into cutting technology, loading, recording and copying of film material)