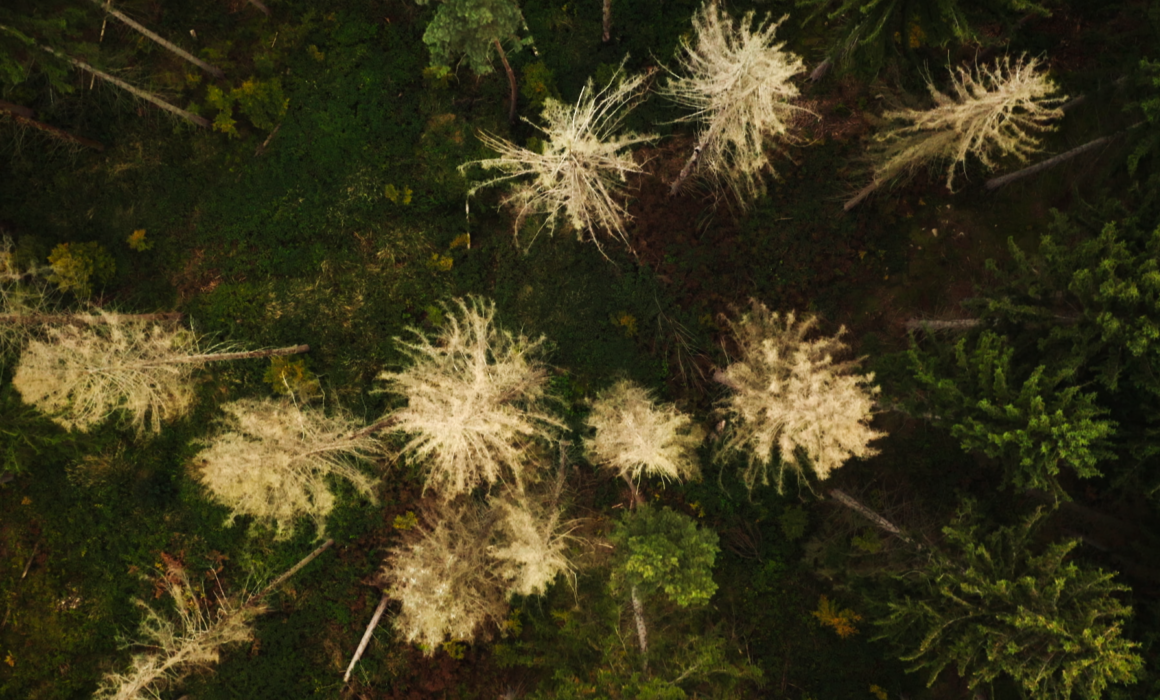 Today on 9 March 2022 at 8:45 pm on Exakt die Story on MDR: our production "Was tun, wenn die Fichten sterben? - The dispute over forest change". A film by the author Katharina Beck.
Climate change is advancing and this is also becoming more and more visible in Germany's forests. Spruce forests in particular are suffering from drought and bark beetle infestation, which often leads to clear-cutting. Neither the economy nor environmentalists want such clear-cutting. But it is necessary, for example, to contain pest infestations, say most forest managers. Spruce trees are particularly important for the timber industry. Leave the dead trees standing, as a foundation for reforestation, say the advocates of natural forest development. In the meantime, however, ecological and economic demands seem to compete irreconcilably with each other. On the one hand, the forest is supposed to provide the material wood for industry. In addition to being processed into furniture and building materials, this wood is now also to be used as a sustainable material for the energy transition. At the same time, the forest is to be preserved and store carbon dioxide, cool the landscape and be a habitat for animals and plants as well as a place of recreation for humans. The pressure on the forest is constantly increasing.
Foresters, forest owners and scientists from Thuringia, Saxony-Anhalt and Brandenburg have their say and describe possible solutions. The new federal government also has its say and gives an outlook on the desired direction in dealing with the forest. Climate change has exacerbated the mistakes of the past decades in forestry management and has now made them widely visible. Everyone now agrees that the sustainable, healthy forest of the future can no longer be a monoculture. But what a robust mixed forest, which can nevertheless also be used economically, looks like and how to achieve it, is not yet agreed upon by the experts. Should the forest be actively managed? Should tree species from other parts of the world be planted in Germany's forests? How could the government support forest owners in making their areas more natural? These questions are addressed in the 30-minute documentary "What to do when the spruces die? - The dispute over forest change" by our author Katharina Beck.
Further news and broadcasting information will of course be published via our News Section on Facebook or Instagram.