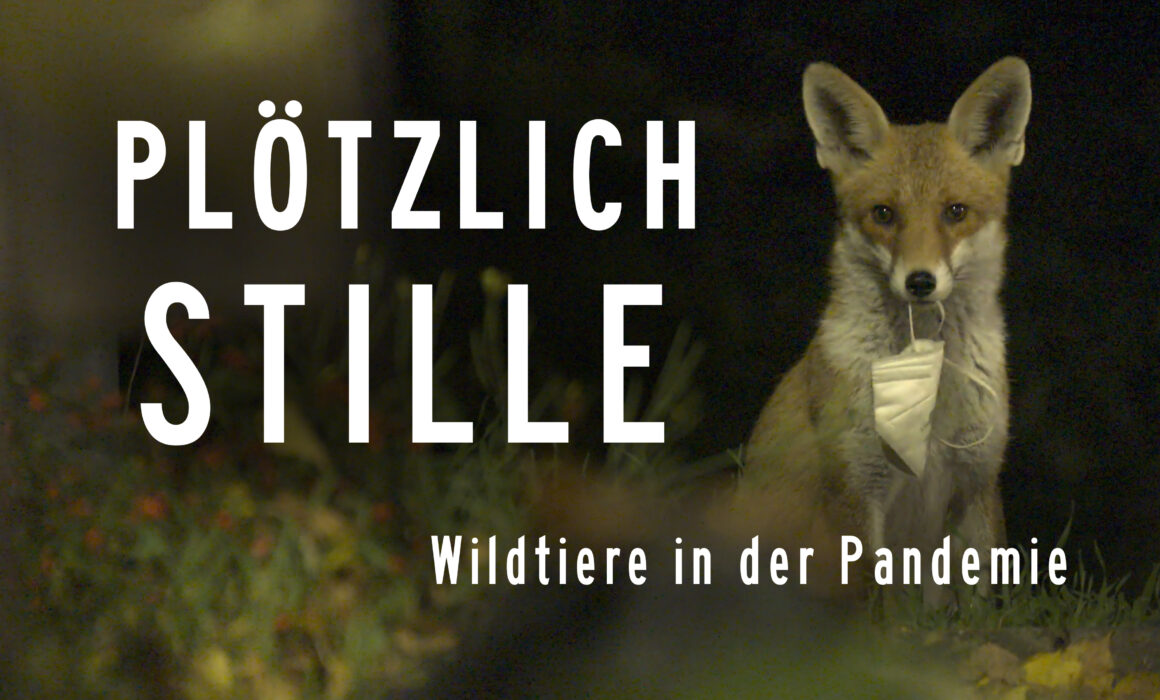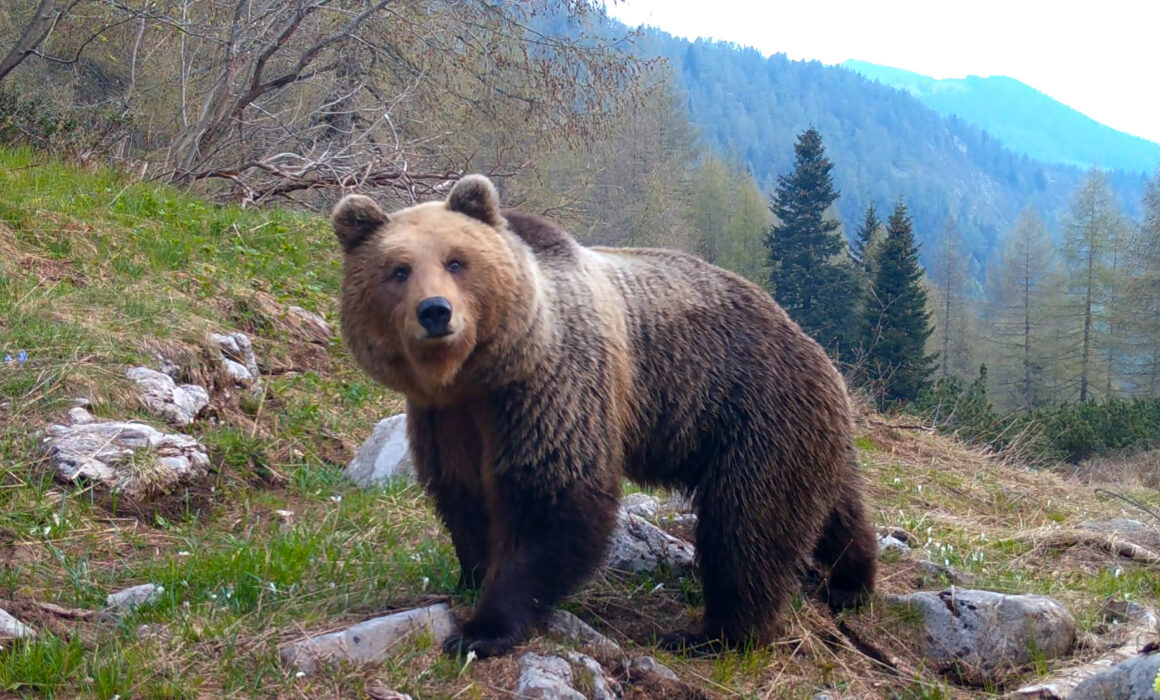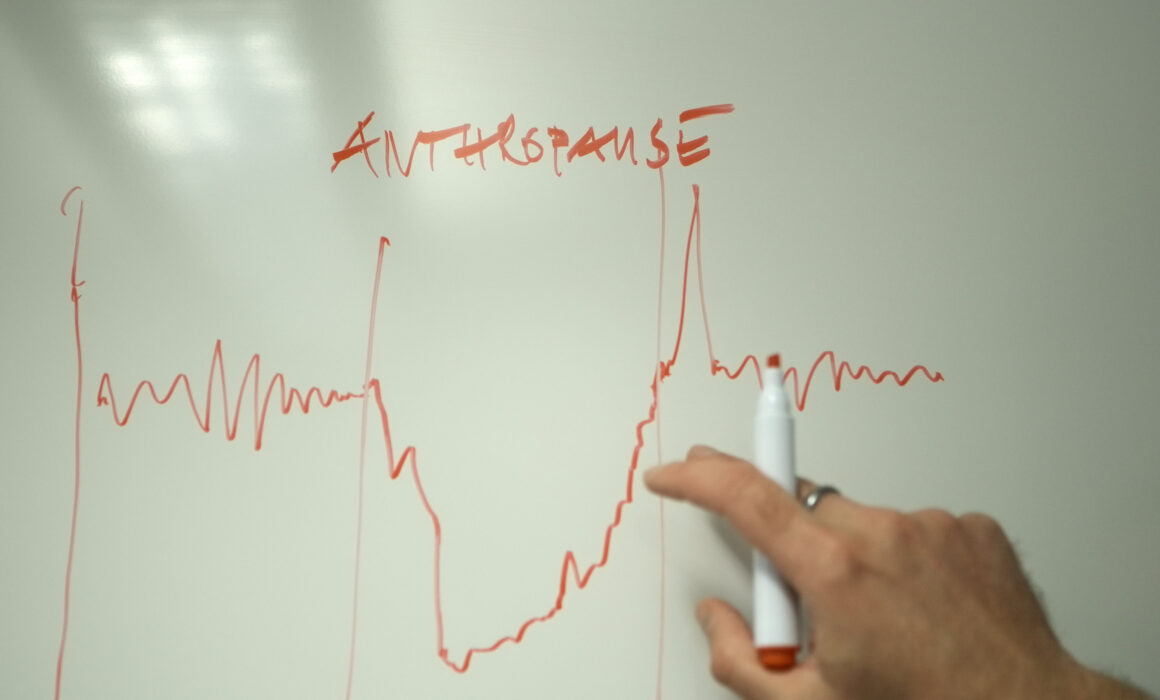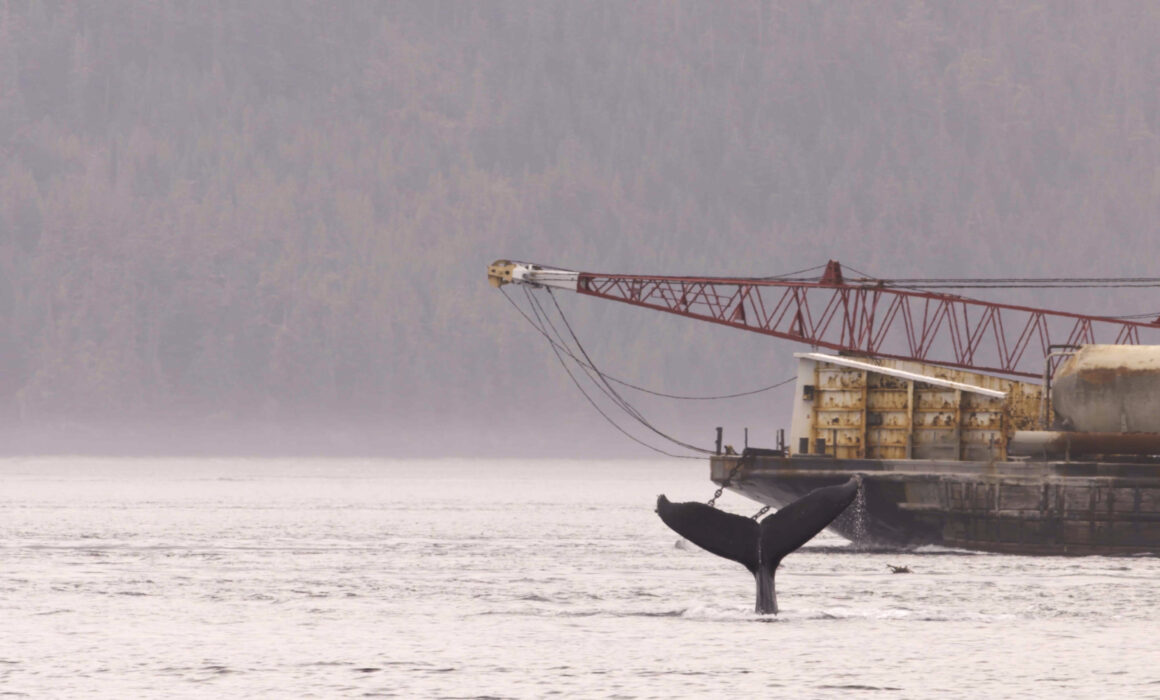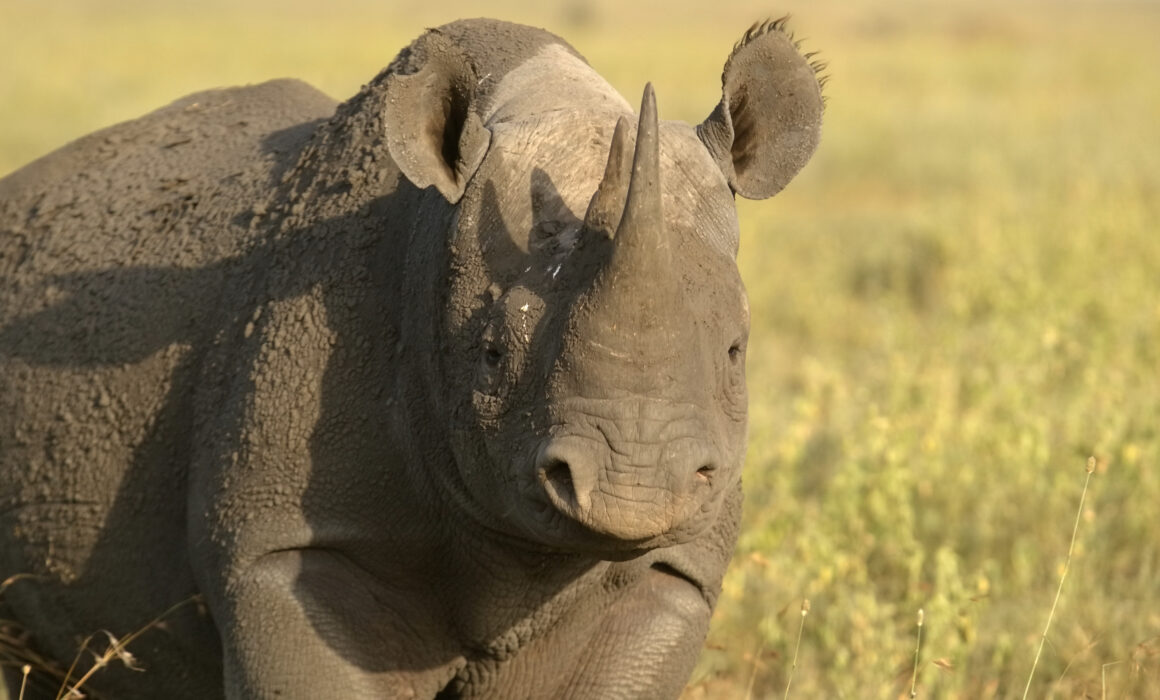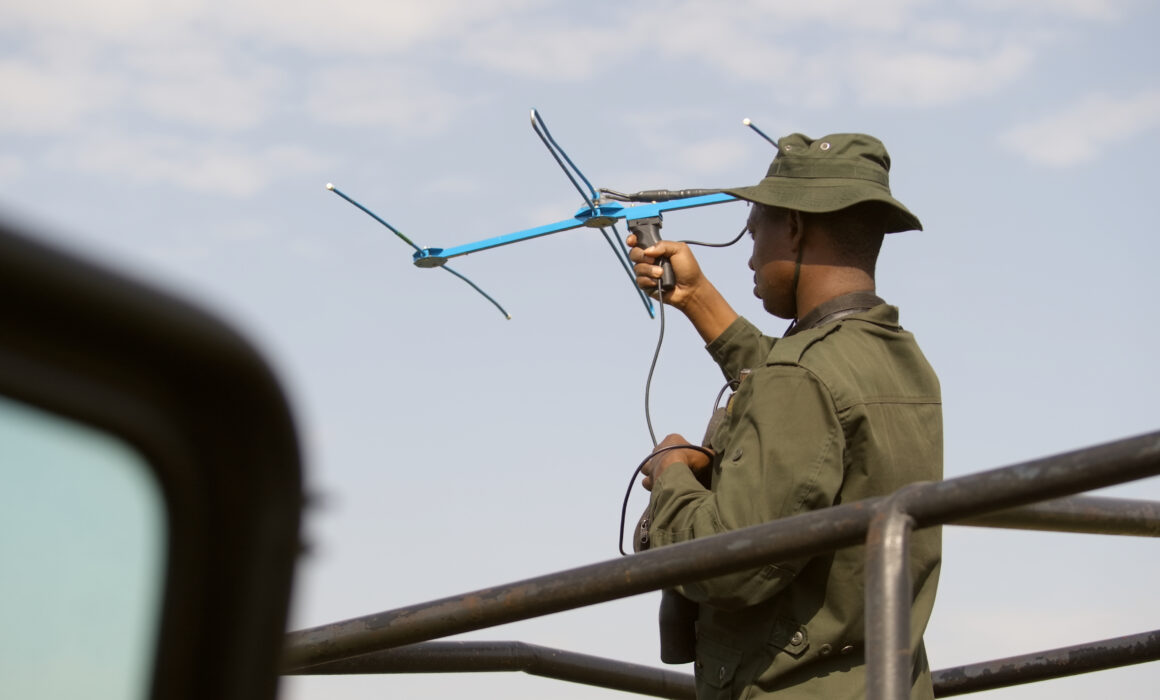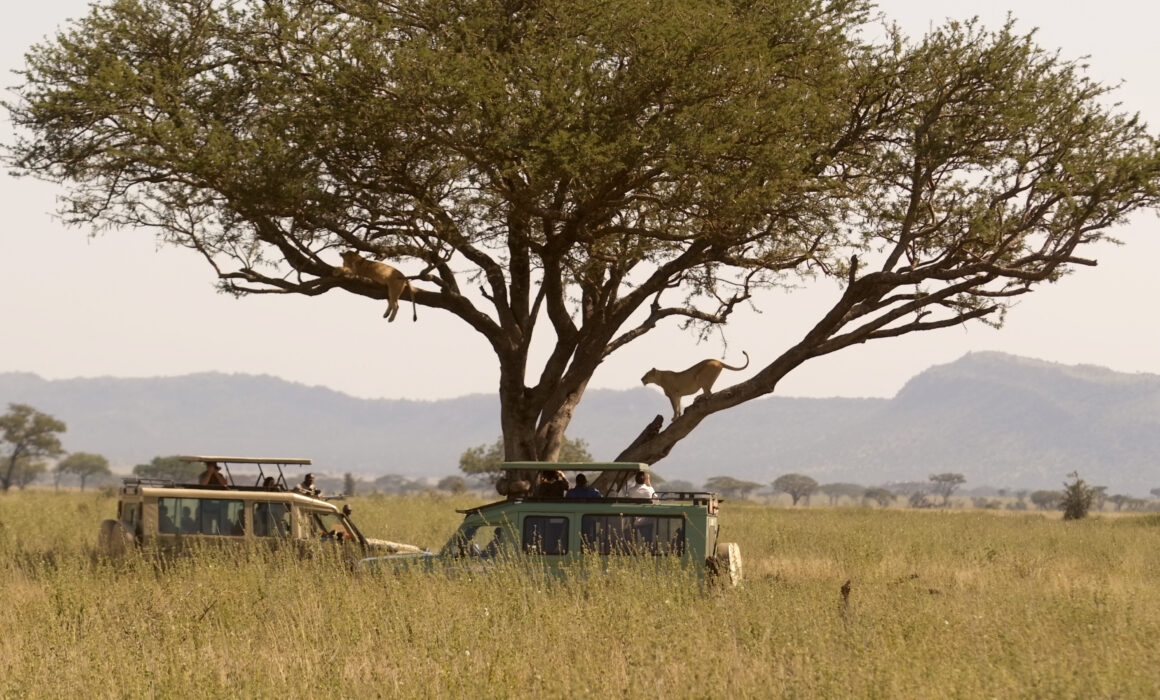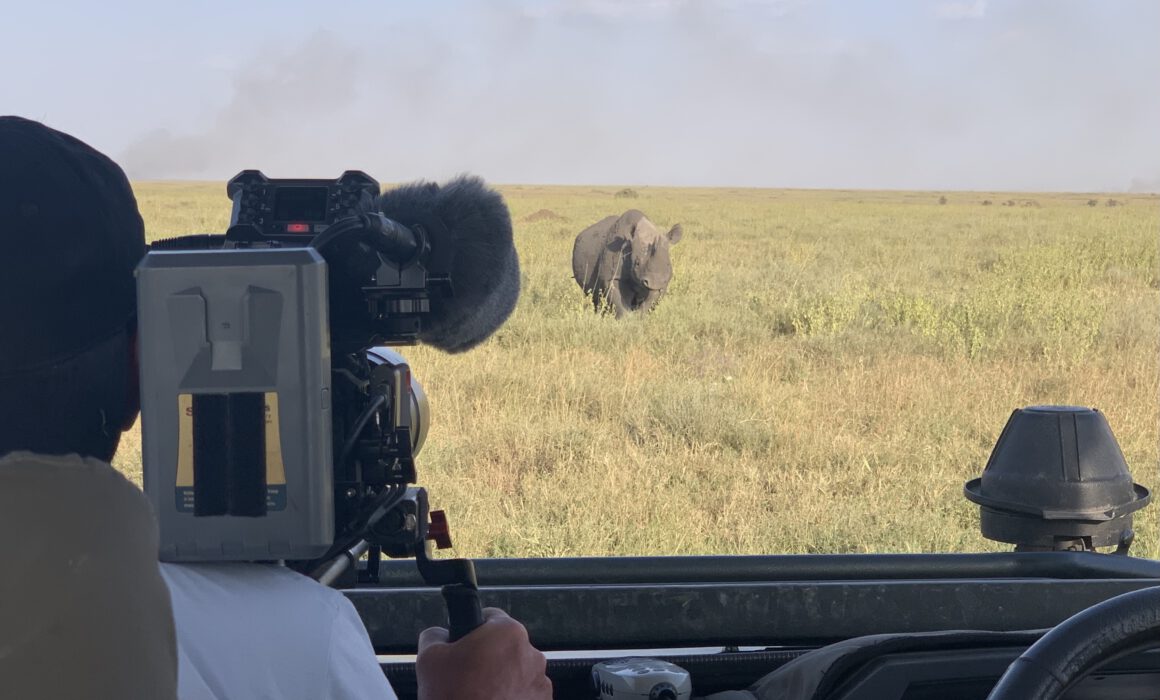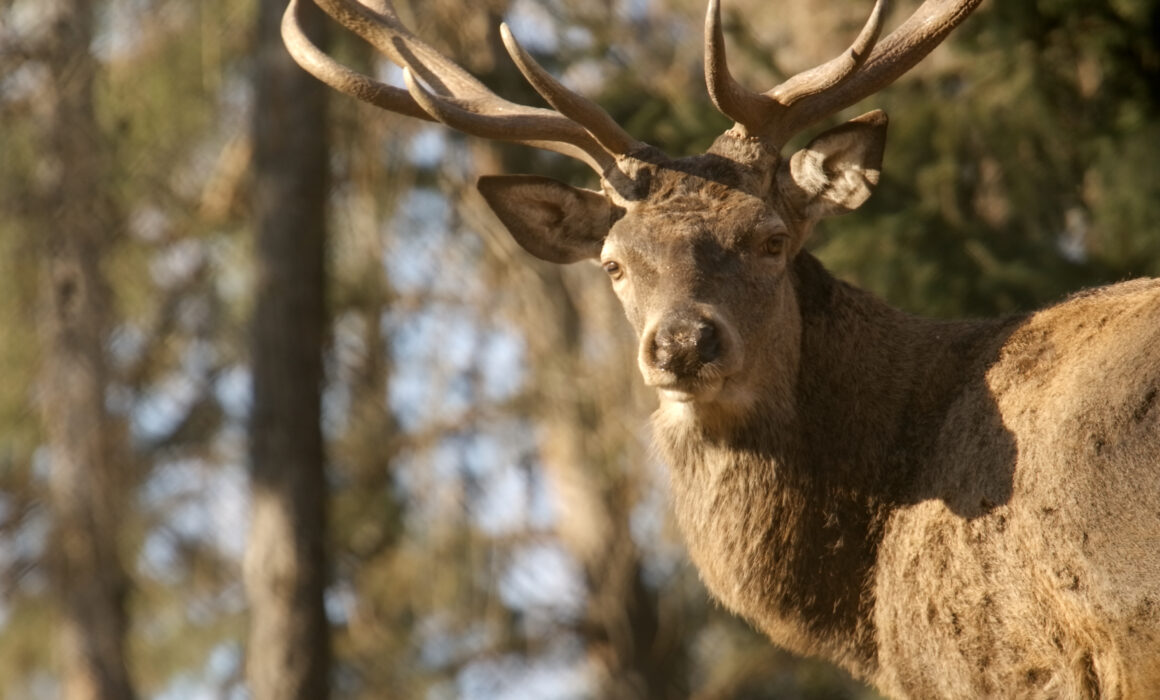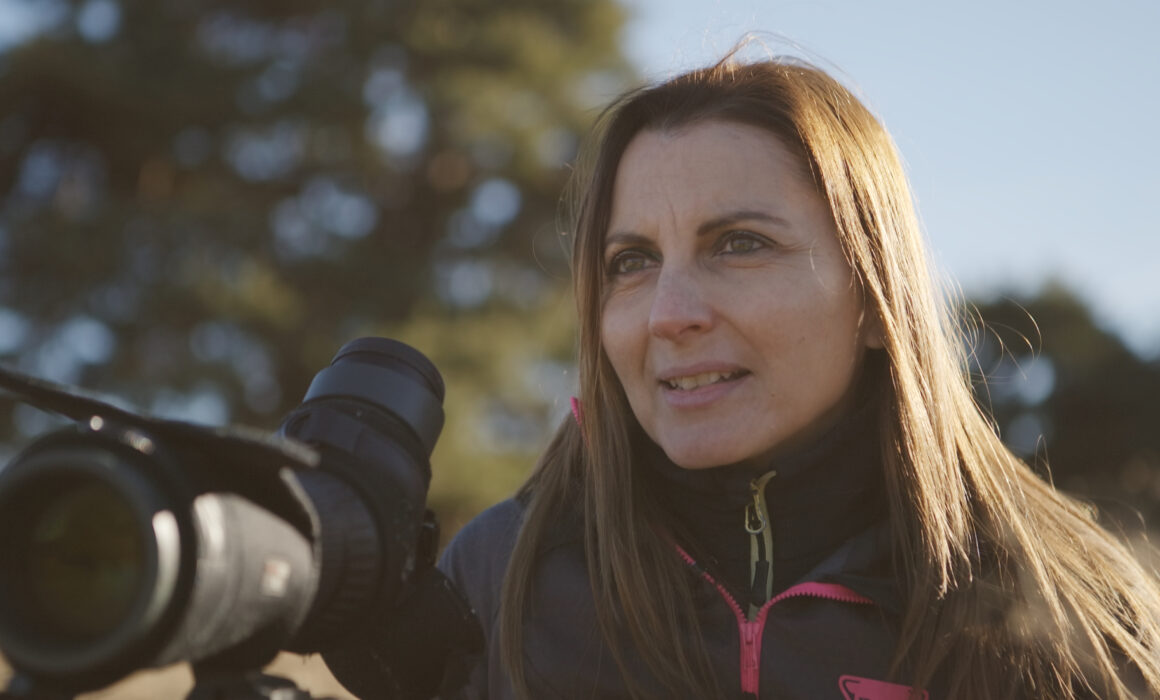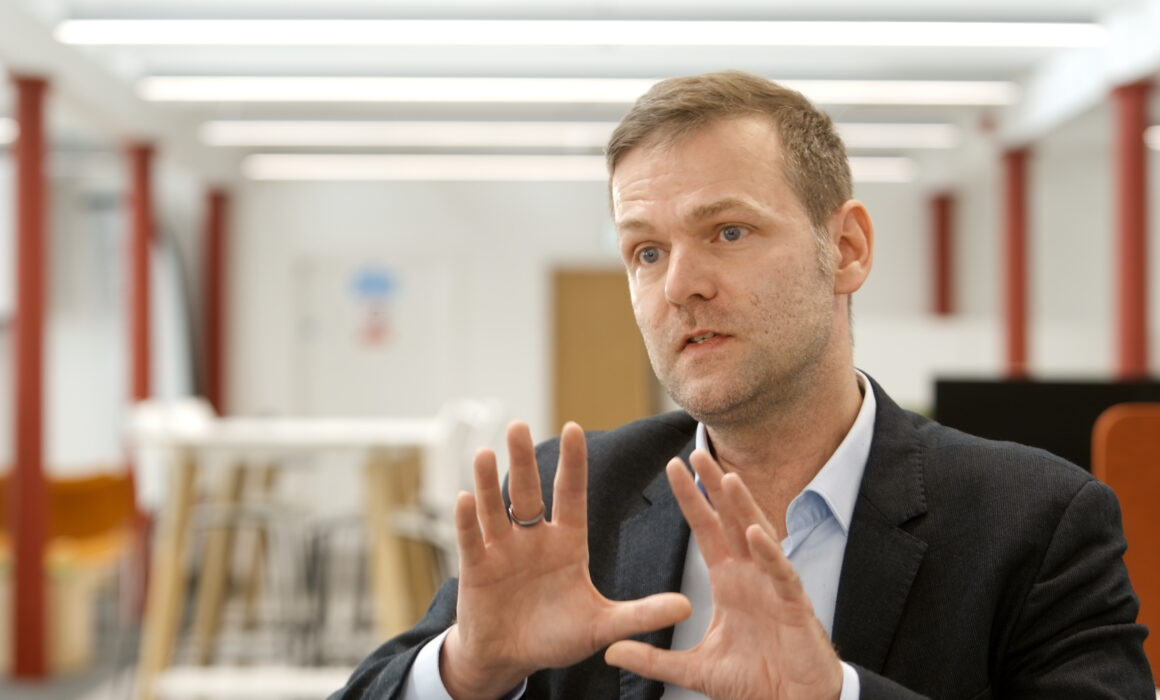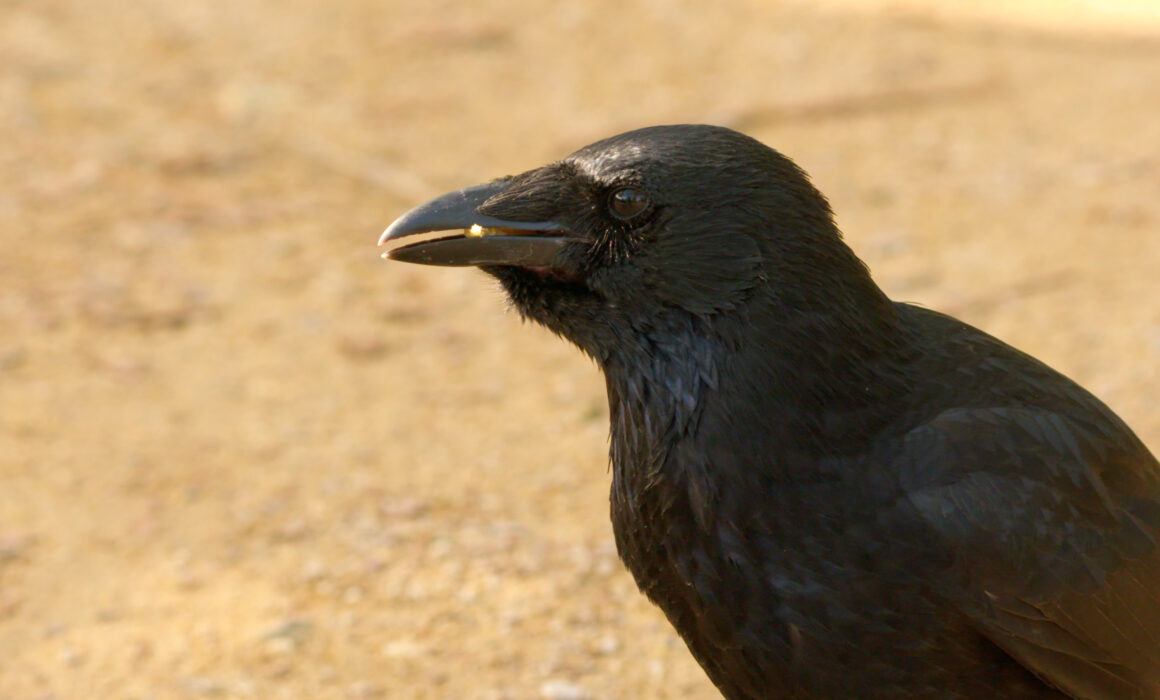 Our latest production "Suddenly Silent - Wildlife in the Pandemic" is finished and is already in the starting blocks for the first broadcast dates. The documentary follows scientific research on the effects of lockdowns during the Corona pandemic on wildlife worldwide. A film by author Susanne Maria Krauß. On July 1, 2023 at 21:55 on ARTE and on May 16 at 8:15 p.m. at the ORF as an abridged version.
The Great Lockdown 2020
April 2020. A virus is forcing people around the globe to restrict their movements. It is estimated that in the spring of 2020, more than half of the world's population had to stay at home due to strict lockdown and quarantine measures. And suddenly, humans were significantly less omnipresent than usual. For wildlife and the environment, this was kind of a break from humanity - an anthropause (derived from ancient Greek ἄνθρωπος ánthrōpos, German 'human being'). "Finally, nature can recover," "Now nature is healing" - such statements subsequently appeared again and again in conversations and the social media. Seemingly substantiated by video clips showing animals on trails, in cities or harbors. Researchers worldwide have since recognized: The matter is more complex. But no less exciting! Because although the COVID19 pandemic has led to a tragic global crisis, it represents a unique opportunity to study the impact of our human actions on wildlife and the environment in general.
The Mega Study
An international team led by behavioral ecologist Prof. Christian Rutz from Hamburg is analyzing movement data from animals around the world for this purpose. Mini transmitters, video cameras and photo traps have recorded the hidden lives of wild animals - before, during and after the lockdown. A unique global experiment! How have animals changed their movement patterns or behavior? And can the pandemic be an opportunity to develop strategies for better human-wildlife coexistence? Rutz, who teaches at the University of St. Andrews in Scotland, sees great opportunities in the study: "We can find out how humans can share the rather limited space on this planet with other animals. Sometimes it could be restructuring transportation networks, sometimes it could be closing beaches during breeding seasons. Even if humans can't always stay lockdown - and no one is asking us to - small changes in our everyday behaviors could benefit nature."
The results
Sudden silence accompanies scientists around the world, for example in Italy, the Czech Republic, Canada and Tanzania. The film illustrates the effects of the break from humans for wildlife such as deer, brown bears, rhinos and orca whales. Much of the data collected contributes to the mega-study, which is overseen by researchers Christian Rutz and Marlee Tucker. The results reveal a complex picture of need and opportunity for better human-wildlife coexistence on our shared planet.
Broadcast dates
At May 16 at 20:15 shows the ORF already a shortened version of the film as part of the Universum series. At ARTE the documentary will be released on July 1 at 21:55 on TV and then in the MDR media library will be shown. We will announce the exact broadcast date as soon as it is fixed. Further news and broadcasting information will of course be published via our News Section on Facebook or Instagram.