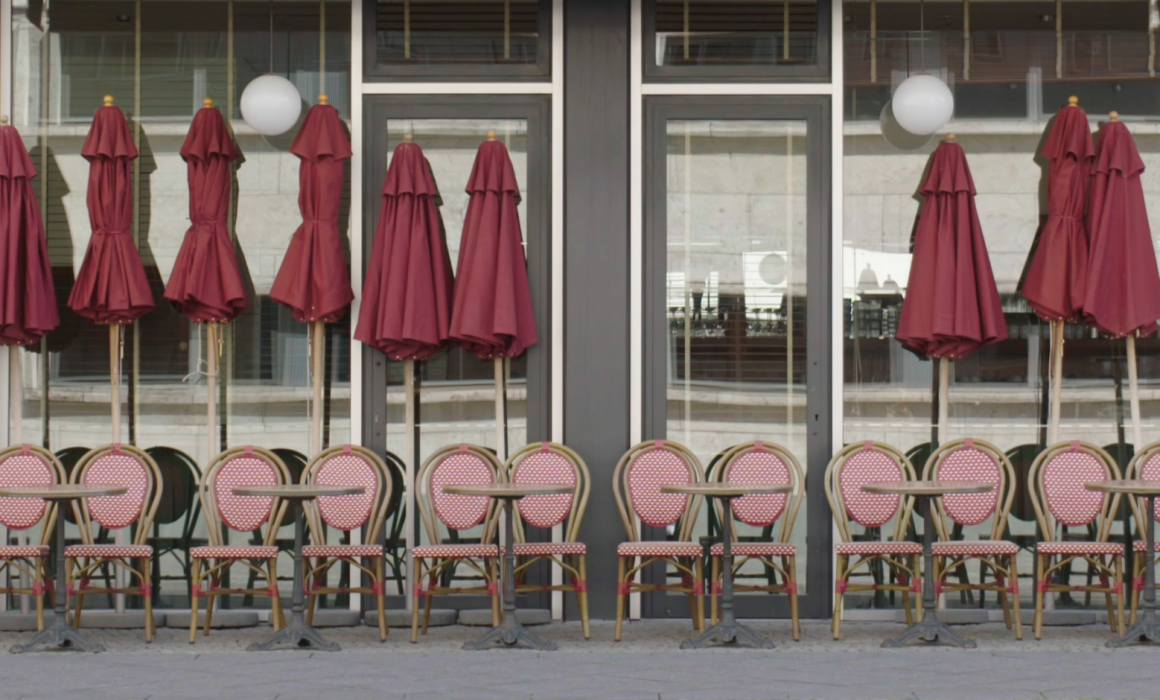 On May 12th our contribution "Minijobber in the Corona Crisis" will be shown in the program Frontal21 at 9 pm.
The Corona crisis affects everyone and has surrounded us for months, whether in the media or in everyday life. Many employees, self-employed and students are already helped by appropriate loans or grants, but often these are only a small help and rarely solve the financial and economic hardships. Especially hard it hits the mini-jobbers* - since they do not pay into the unemployment insurance, the affected people do not get short-time work allowance and are often directly terminated. Especially in the hotel and restaurant industry, the 450 Euro workers are very common. The question is, what kind of help is available for mini-jobbers* who lose their jobs due to the crisis? What legal basis can they have and will the politicians also support 450-euro jobbers* in the future? Our author Carmen Salas has dealt with this problem in more detail.
The ZDF political magazine Frontal21 runs every Tuesday at 9 pm. Our contribution is part of the mission of 12 May 2020 and can also be viewed afterwards via the media library. We regularly publish further broadcasting information via our News Section , Facebook or Instagram.