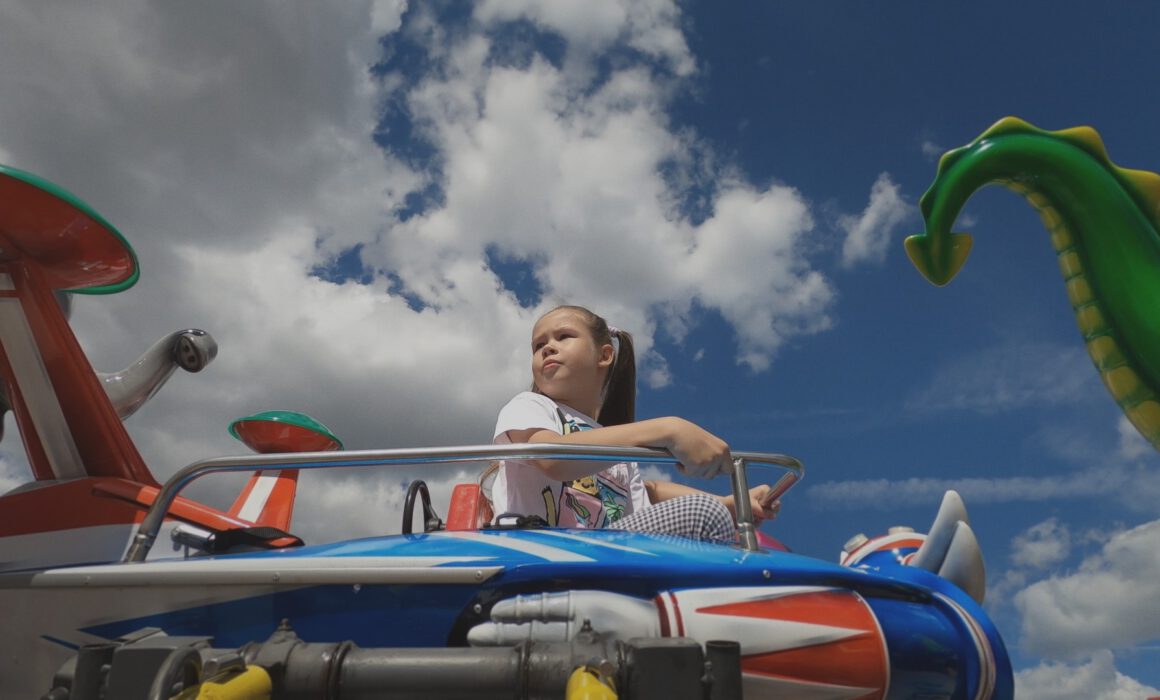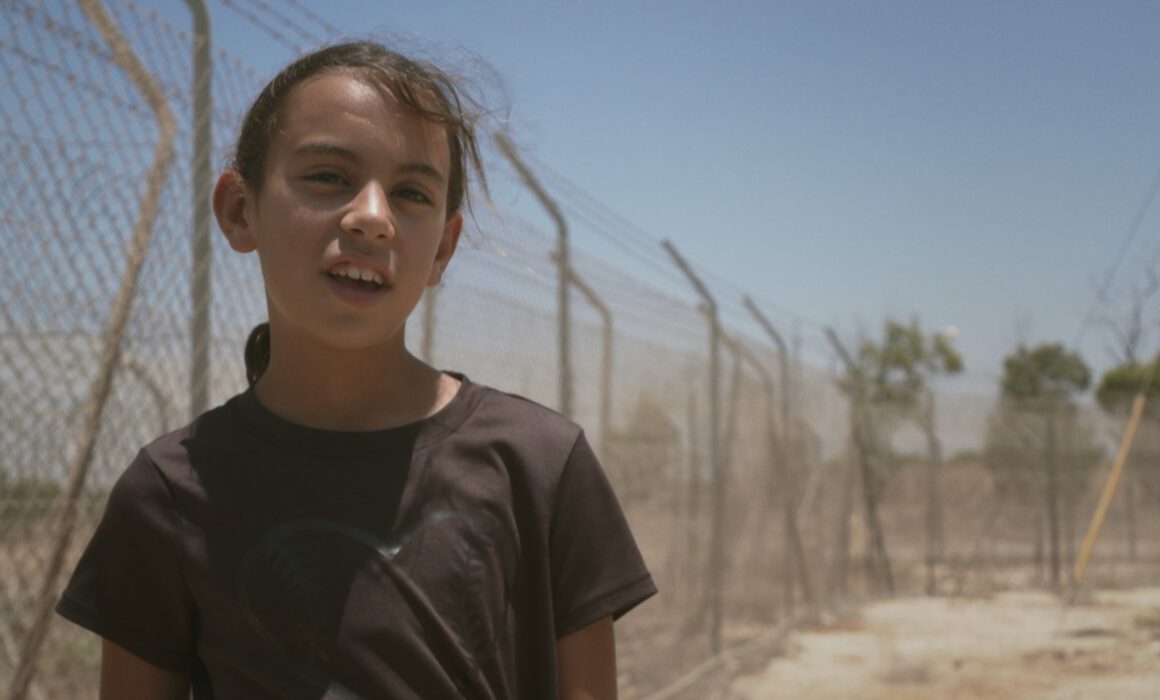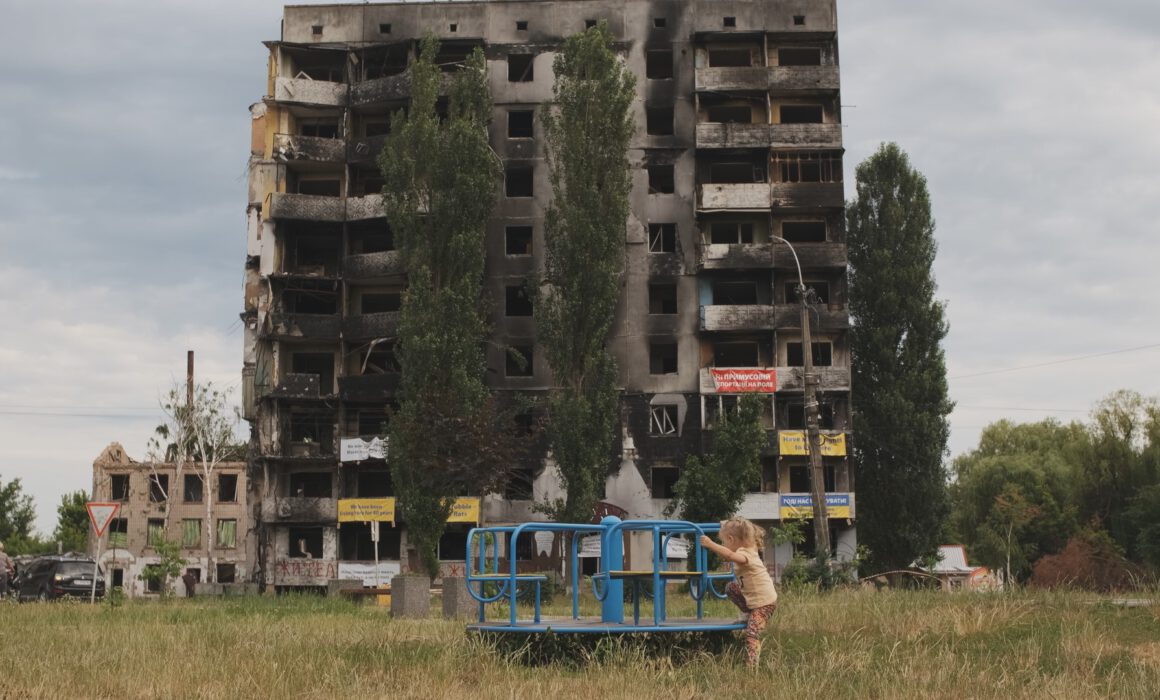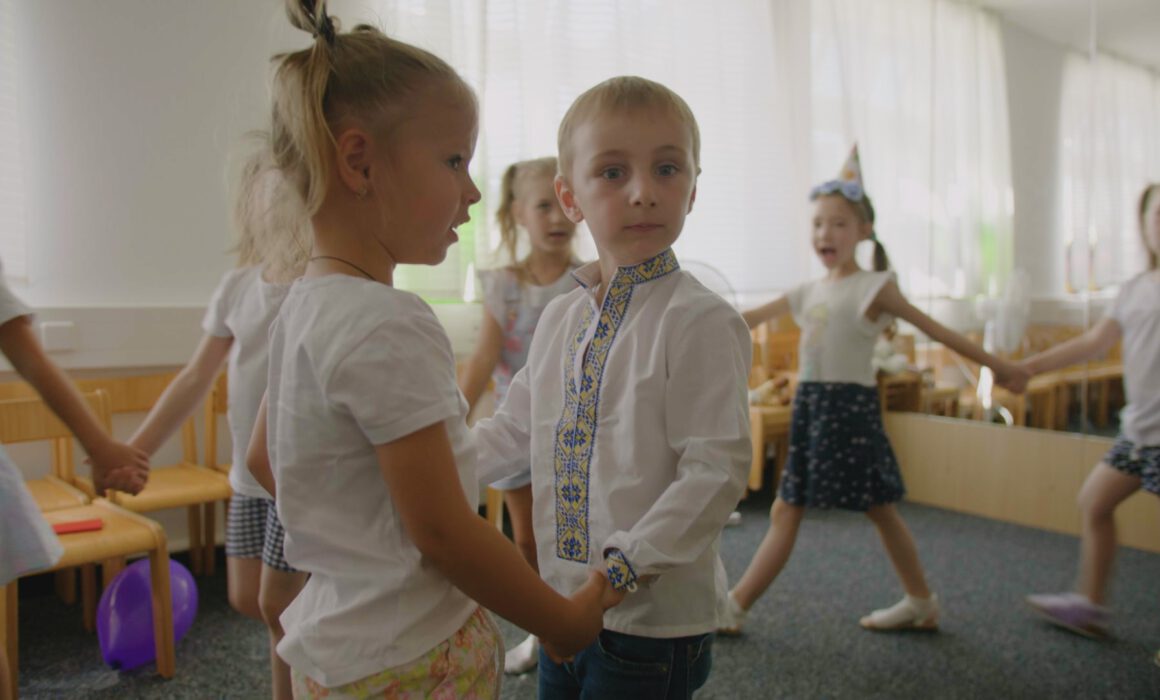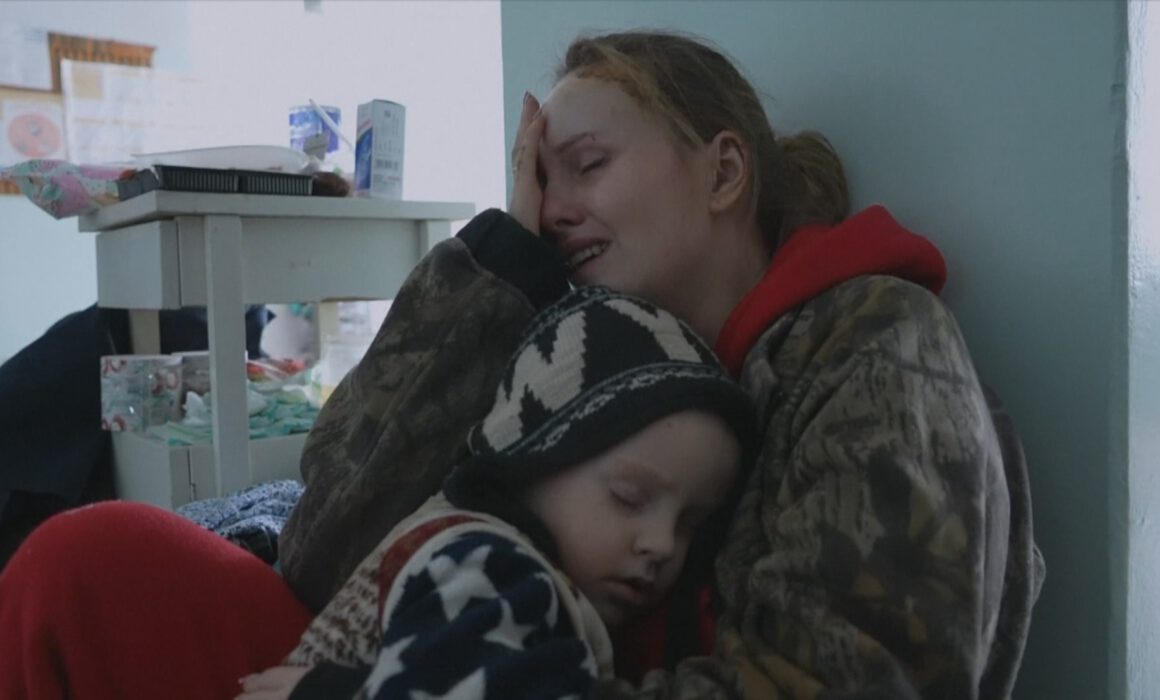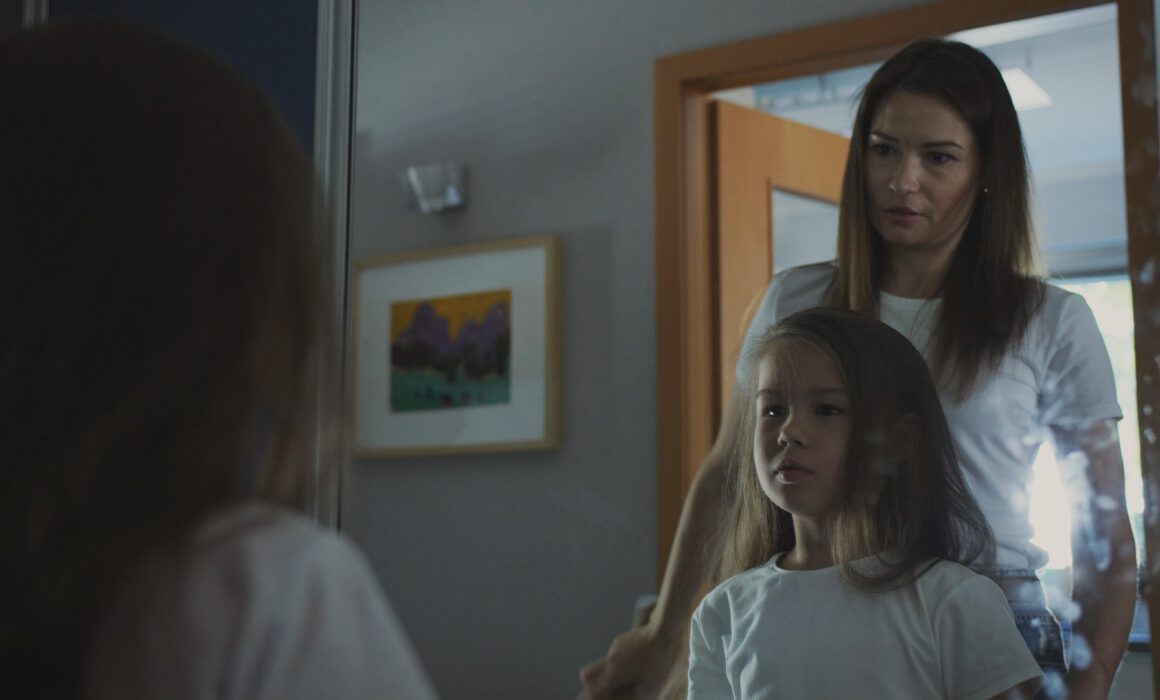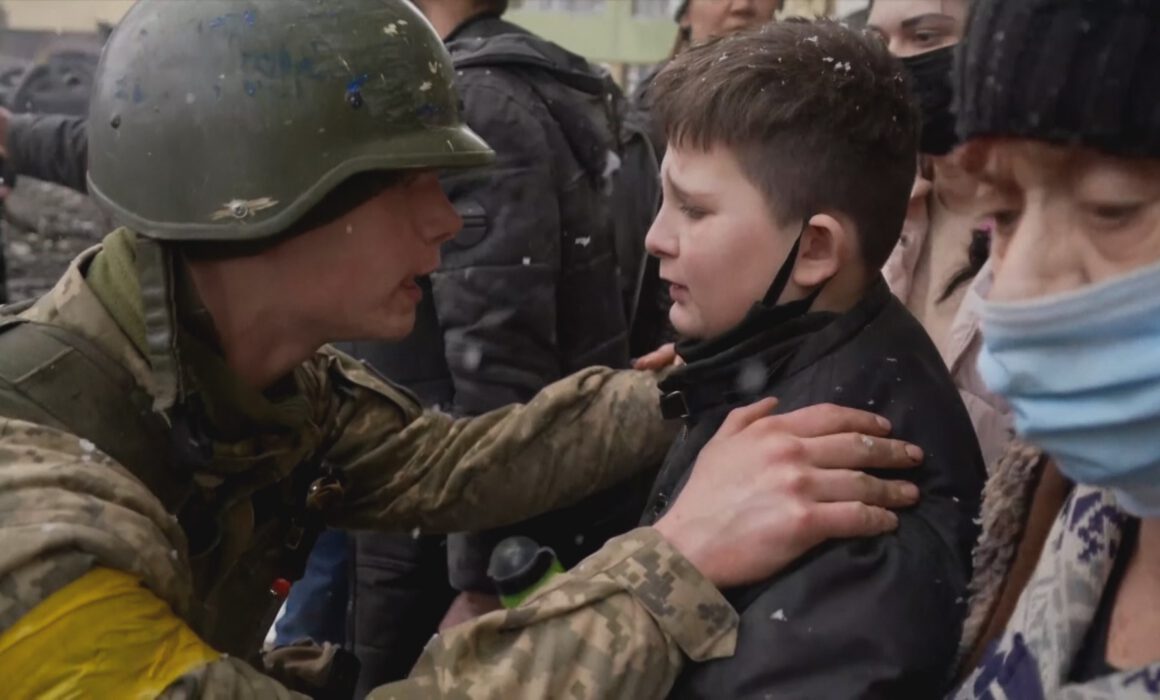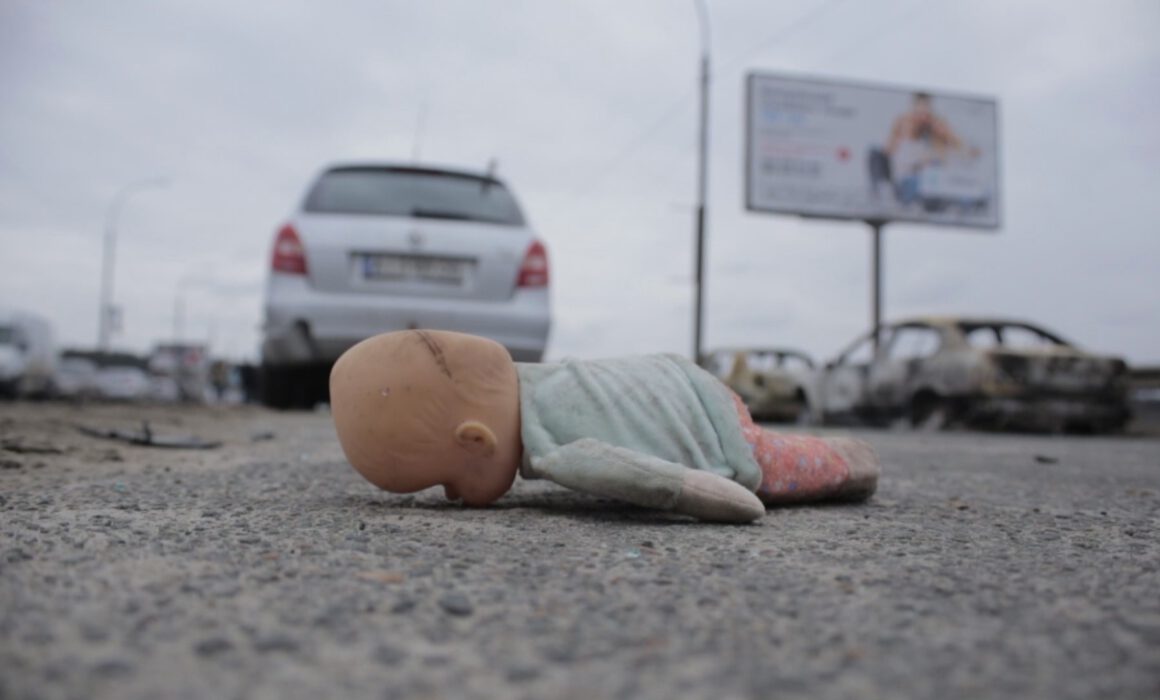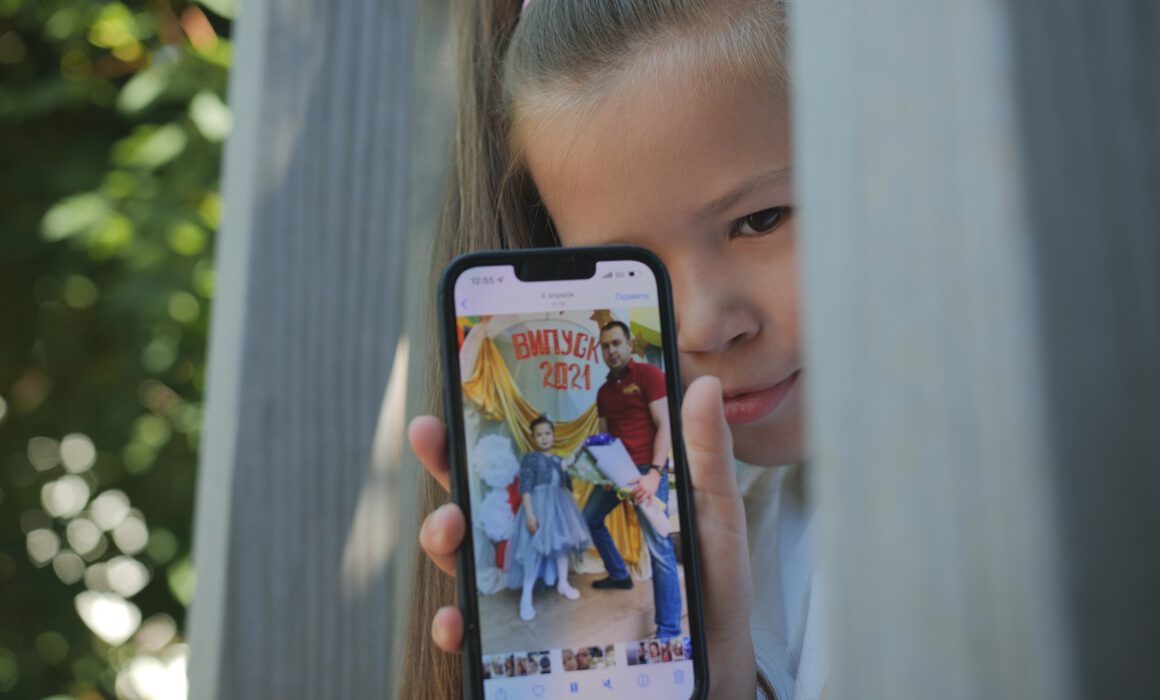 On Thursday, the November 24, 2022 at 22:10 at the program Artour on MDR: the documentation "Children in Times of War - The Ukraine War and its Recent Victims".. A film by author Rayk Wieland. Editing and color correction by our editor David Schöley.
For a special format of MDR Artour our editor David Schöley, together with author Rayk Wieland, has realized a particularly sensitive but equally important topic: "Children in Times of War". The MDR/ARD production deals with the traumatic experiences of children and families in Ukraine, which they have to endure due to the Russian war of aggression. In particular, it follows the fate of Alisa (7 years old) and her mother Alina. In One Media was responsible for the editing and color correction of the film.
Due to the explicit depictions, we would like to issue a trigger warning for the film. Even if the images are sometimes hard to bear, the topic is very close to our hearts, which is why we highly recommend the documentary and would like to give it a little more coverage this way. In addition to those affected, psychologists, doctors, educators and other professionals also have their say, in order to assess the situation and show ways in which the children and families can be helped. In addition, an excursion to Israel is shown - a country marked by rocket attacks and terrorist attacks. Here, too, there are correspondingly many traumatized children. The experiences of the people in Israel, in dealing with these shocking experiences, may also help the victims from Ukraine, as well as those who want to help them, especially the children, to regain the will to live and the joy of life.
The 45-minute film will be broadcast on Thursday, November 24 at 10:10 p.m. on MDR. The documentary can already be seen in the media libraries via the following links:
(Trigger warning: images of war, blood, death, physical and mental violence).
As always, we publish further news and broadcast information via our News Section on Facebook or Instagram.