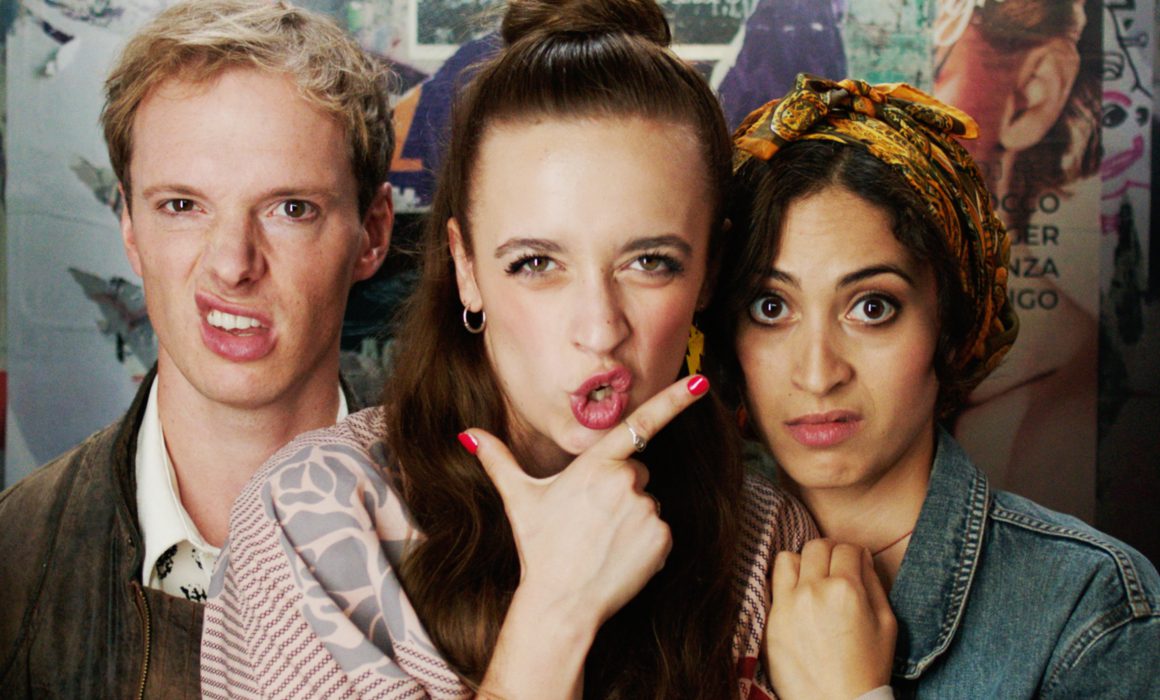 Our feature film Julia must die by director Marco Gadge is now out on DVD and is also available for streaming on Amazon Prime and Apple TV.
Here are the links to the film
To stream via
And available as DVD, among others from
and many more!
Synopsis
What a crazy plan? Put sleeping pills into her father's morning tea and secretly take the acting exam. And all because Lya thinks that eight years of caring for her father is enough of a tribute to her Iraqi family. But of course the plan falls apart, because who would want a hijab in such a cultural temple?
Cast
Sabrina Amali, Nellie Thalbach, Michel Diercks, Stephan Großmann, Thilo Prothmann, Katharina Schlothauer, Mohammed-Ali Behboudi, Uwe Dag Berlin, Matthias Brenner, and many more.
More news and information about Julia must die and other projects we publish in our
News Section on Facebook or Instagram.