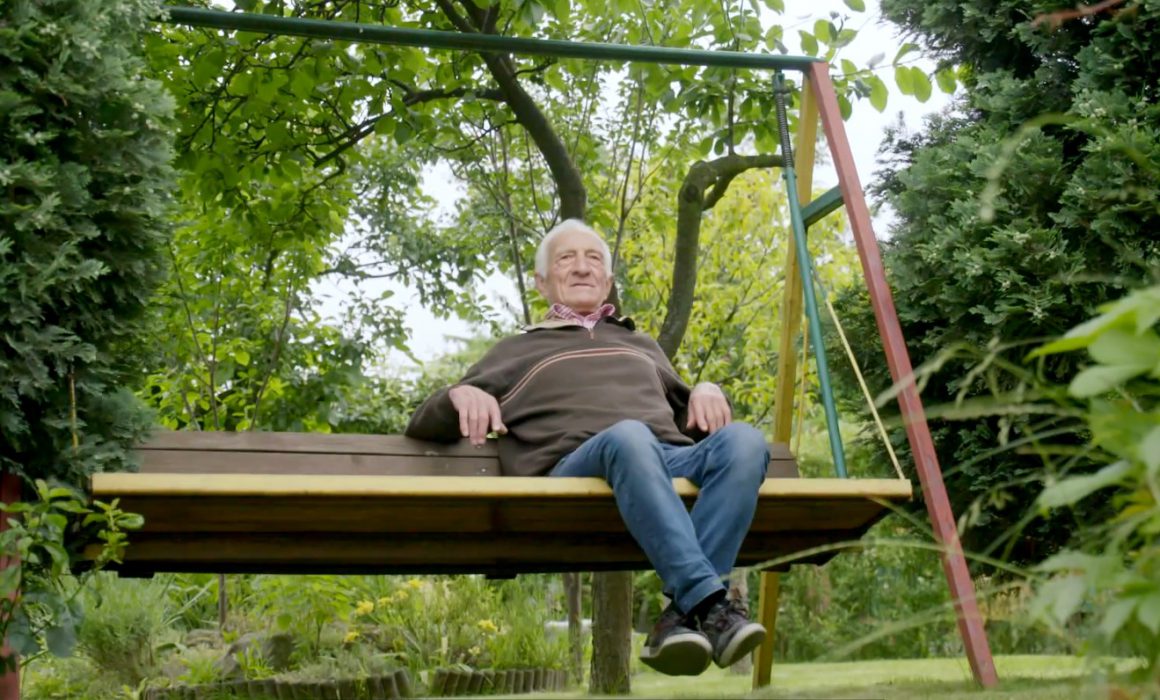 On July 18th at 6 p.m. our contribution "Das Glück gepachtet - Polens Schrebergärten" by the author Marie Baumgarten will be broadcast on MDR at Heute im Osten.
It is not only in Germany that allotment gardens are enjoying renewed popularity: allotment gardens. At the latest since the Covid19 pandemic most allotment gardeners were more than happy to call a small piece of nature their own. A place of relaxation without having to take long holidays. Also in Poland you can find many of these leased plots. But some are in danger. In the Upper Silesian town of Katowice, historic allotment gardens with over 100-year-old arcades are now to make way for new office buildings. The allotment garden association wants to prevent this and have the houses listed as historical monuments.
But even in the middle of the Polish metropolis Krakow you can find recreation in the green. Already in 1889, the 20 ha Jordan Park was created here. Kazimierz Cholewa of the Jordan Park Association leads us through the park with its more than 50 busts and the water installation. He explains us the idea behind it.
Our film team has visited the gardens of Poland and shows how our neighbours want to use and protect their retreats. The Today in the East Report running every Saturday at 6 pm. Our report runs on 18 July 2020 and can also be viewed afterwards via the media library. We regularly publish further broadcasting information via our News Section , Facebook or Instagram.